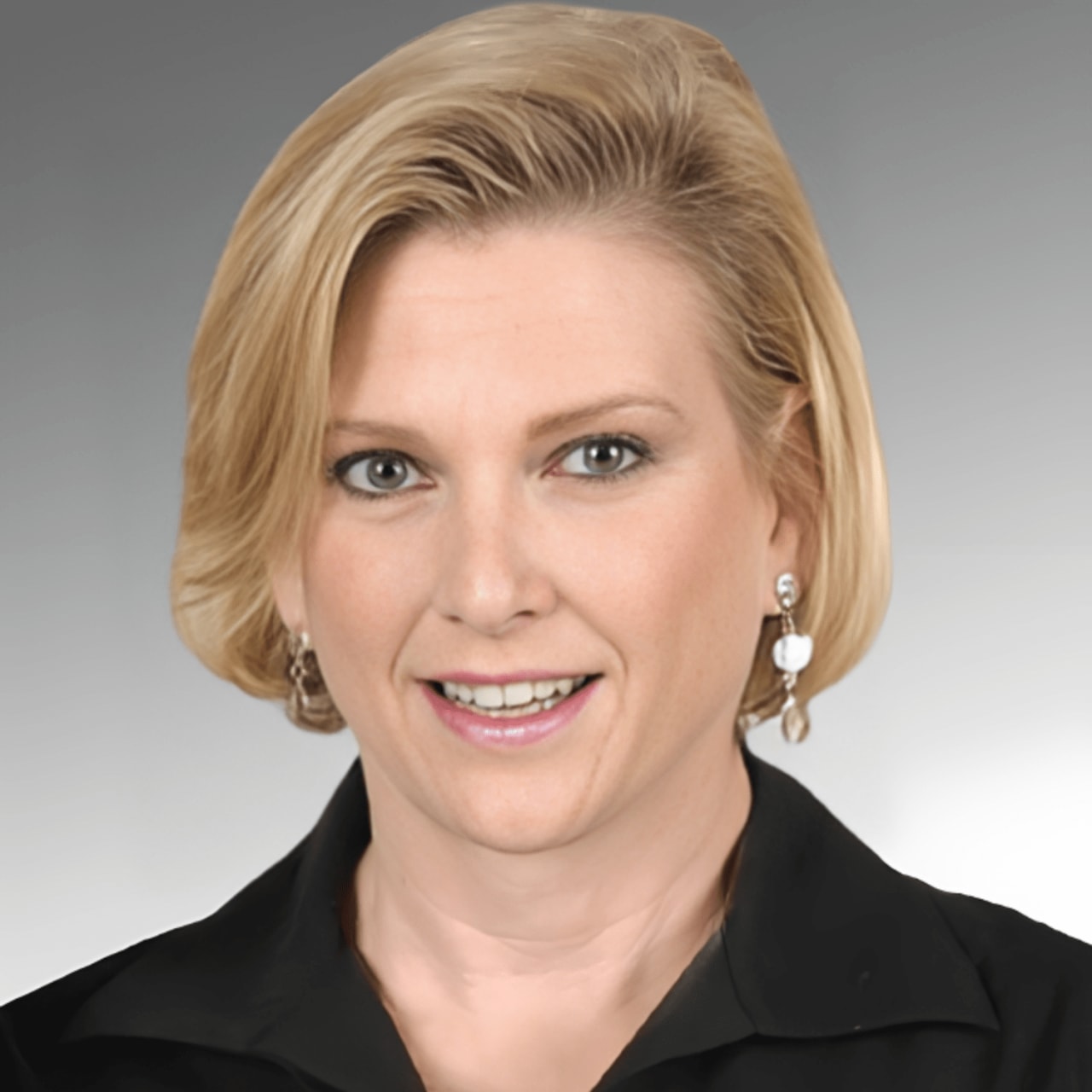 Meet Erin
Licensed REALTOR with 15+ years of experience. Focuses on simplifying things for you and paying attention to the details so you not only get the home that you want but the package deal that is best for you. Uses hands-on methods when tackling problems and will lend a hand when needed with recommendations and even goes the extra mile painting and getting down in the dirt. Proudly serving Southern California!
Through a leap of faith, I learned a valuable lesson. After an unimpressive palm reading, I walked across the party filled with coworkers toward the psychic. What she said made my jaw drop. "I see you in a long gown, singing to a crowd." I went home that night, her words resonating in my head and wondering, how did she know? I'd been back to taking voice lessons for a while and had been performing my whole life, but I gave no indication that I was a singer.
Shortly after, I was at work when I read an ad for a reality TV show about following long-forgotten dreams. It was odd, but I knew at that moment that I had to try. And I was chosen! I figured out I could use my saved-up vacation time at work and a brief unpaid personal leave to take the three-month sabbatical to do the show. One word came back to me from management, "No." It sent me reeling. I'd been a part of the senior management team with my company for seven years, working on clients like Nestle USA and McDonald's. I couldn't believe they said no. But I knew more than ever that I absolutely had to do this, or I'd regret it. I quit my job.
The words came out of my mouth before I even realized what was happening. I was the breadwinner, my husband retired, and I still had my two children in high school at the time. Their whole lives I always told them, "don't ever quit a job until you have the next one lined up." Then I went and did the exact opposite. I went in whole hog and put everything I had into writing the show, hiring a band, rehearsing, exploring venues, and culminating in my one-woman show at the famous Cinegrill Cabaret at the Hollywood Rosevelt Hotel, all filmed for Radical Sabbatical on the Fine Living Network. And it was there that I saw my name up in lights, literally, on the sign above Hollywood Blvd. It was literally a dream come true.
Then the show aired, and I was unemployed. To say money was tight for the next few years was an understatement. Things were rough, but I never wondered "what if." Music has been a powerful part of who I am my entire life. My dad filled our home with music growing up and had a record collection in the thousands. Music was his passion, and I took after him. From my first time as a lead singer in my post-high school band to the LA Jazz Choir to singing on stage at the Cinegrill, he believed in me. He inspired me to go for that dream and not look back.
Long story short, we made it to the other side, and I look back fondly on that culmination of years of work. What I realized the day I quit my job was that we only get so many chances to follow our dreams. I knew I'd missed a few over the years and I had to grab this one because it might be the last one I'd have. I'm glad I followed it and that it led me to real estate years later. I love spending time with my husband, Richard, my two kids, grandkids, and granddogs. I teach yoga once a week and am certified in vibrational therapy. I enjoy what I do as a REALTOR because I see those chances every day to help my clients follow their dreams and know with my all-in hands-on approach, together we can do anything.
Buying or selling a home is stressful and it's a process with a lot of moving parts. That's why when I take you on as my client, the first thing we do is break it down, step-by-step, over a cup of coffee. I listen to your unique circumstances and know that with my attention to detail and knowledge of contracts, contingencies, staging, marketing, and negotiation, I have a better chance of getting you the home of your dreams than somebody else. I hand and I'm not afraid to get a little paint under my nails.
Whether it's going the extra mile by helping arrange an estate sale, painting baseboards, or packing, I will work with you hand-in-hand until you are happily settled in your new home. I care about your long-term success so once you are all settled, we'll just be getting to know each other because I'll be there for you as your lifelong friend and REALTOR.